I am here to guide you and serve you throw your journey. We will work together but remember this words are important:
Compassion, Discipline, Simplicity and Generosity.
I am a Yoga Alliance certified Yoga teacher (RYT500),with more than 6 years of physical practice, my teachings are a modification of traditional asana influenced by Functional Range Conditioning, Mobility training, Vinyasa Flow, Active Flexibility and my Cuban Dance roots to create a fun, fast-paced flow that will build both strength and flexibility in the body. A strong home practice, and self-study has build my foundations for an in-depth knowledge of the body which i drew upon in my teachings.
Reading, attending workshops and a consistent daily yoga practice at home and in studio have helped me to obtain a good understanding and control of my body; the reason why I love to teach from my own direct experience.
Studing to become an interpreter, i have developed great
listening and interpersonal skills which i consider are very crucial for teaching. I love listening to my students , to be able to connect with them in a deeper level. My teaching goal is to better my students so they can make leaps and bounds in their practice, my teaching is not about Me but about the students and their needs.
Since Yoga to me is more than a physical practice, my teaching style centres around GROWTH AND STRENGTH, not only of the BODY but also of the MIND . Knowing that training the mind as well as the body can make one's progress exponentially better than just approaching it as a purely physical effort.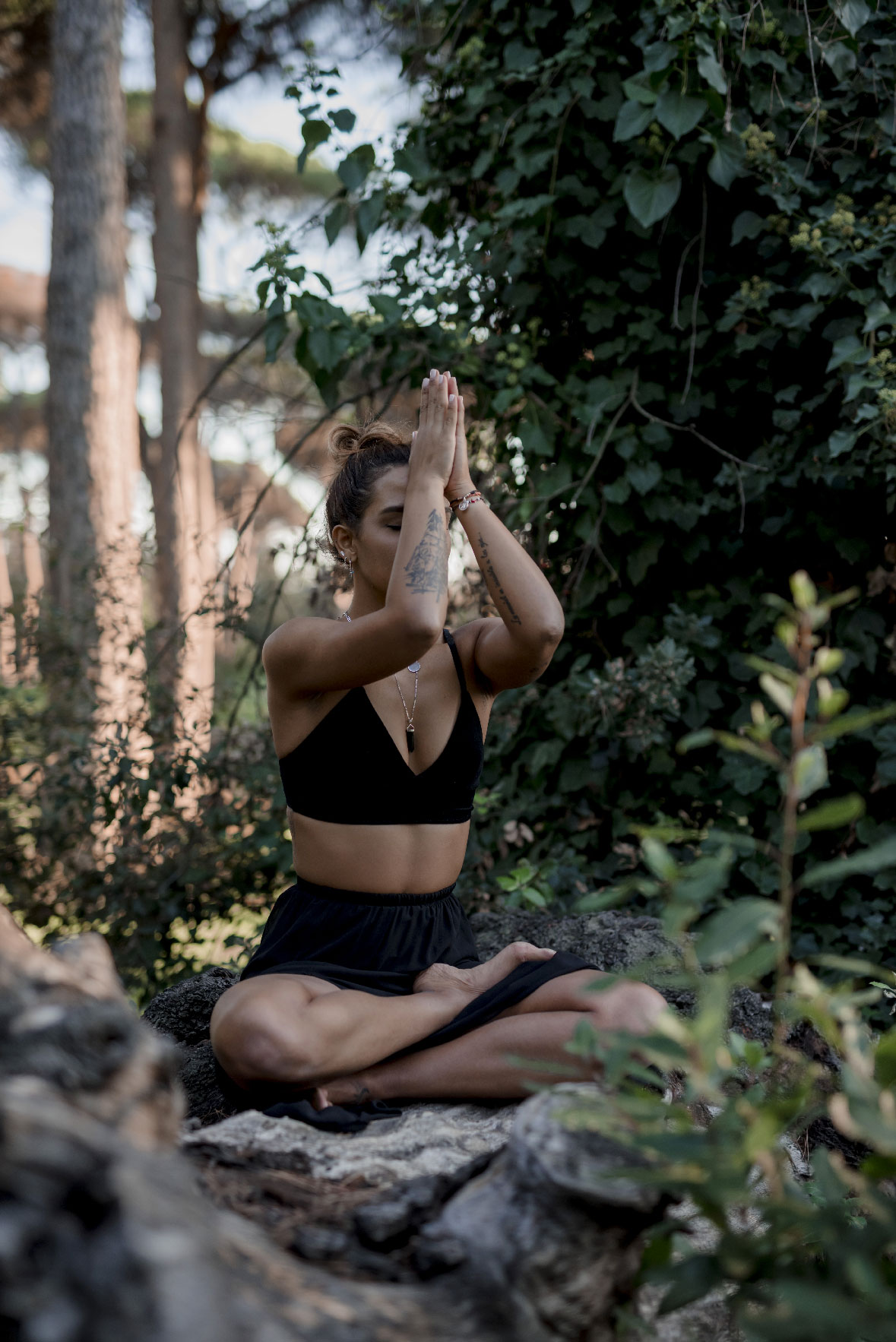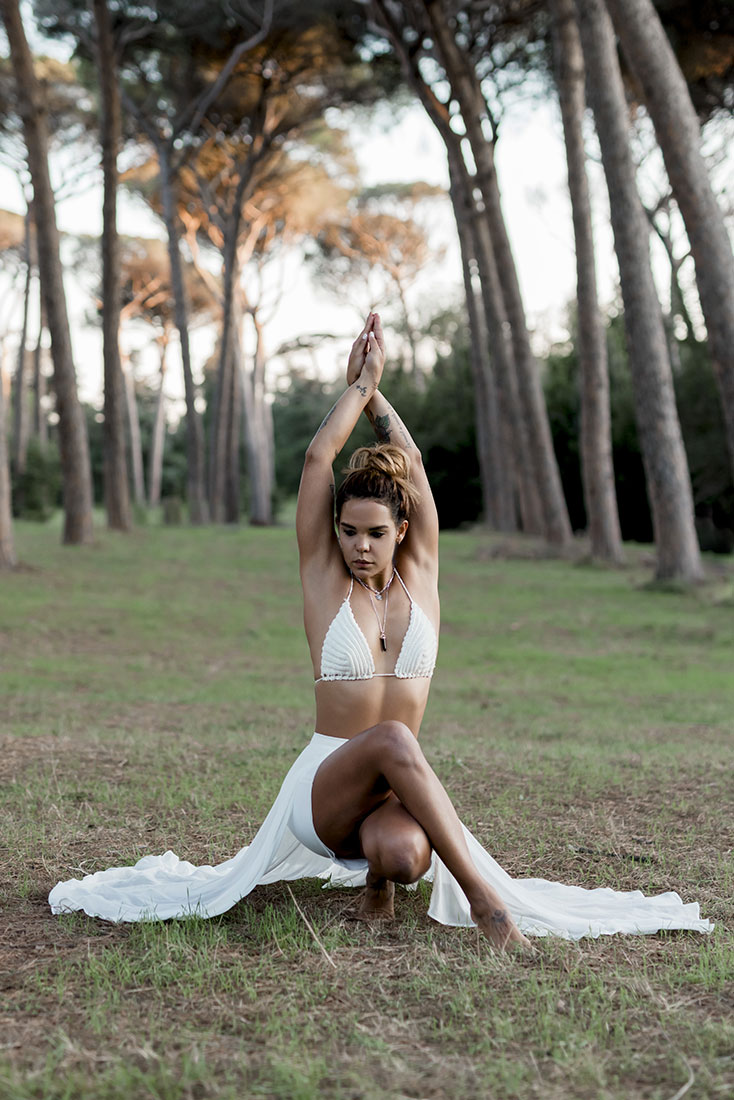 The meaning of my teaching is to use Yoga as a tool to help you reconnect with yourself. With my classes you will gain a deep understanding of the asana (postures) practice, but at the same time you will learn how to hold space for you. Becoming calmer, less stress, less reactive, feel less depressed will guide you through a strong BODY. 
In group and private classes, I will give you a personalized attention through out the whole practice. I will assist you to achieve a pose and help you to learn the key aspects in the Asana practice .
– Correct alignment in postures
– Connecting breath to movement through out the flow.
– Meditation in motion
I will offer you alternative poses to help you get all the benefits of the practice because remember: QUALITY IS MORE VALUABLE THAN QUANTITY!!!

What Type of Yoga classes do I offer you?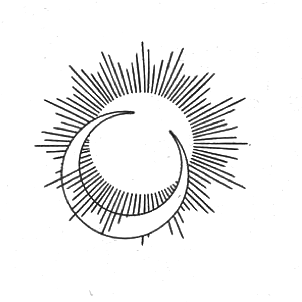 Gentle Vinyasa
If you are starting yoga, this class will help you to create the fundations of your practice.
We will flo in a slow pace to allow you to connect with your breath. In this class the poses are hold for more than 3 breaths, helping you to  challenge your limits and reaching new stages of strength and flexibility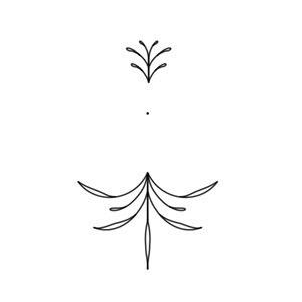 Restorative Yoga
State of Relax, this words describes a Restorative yoga class. A way to relax and soothe your nevers after a day at work.
I will guide you in some statics yoga poses with the help of props – bolsters, blankets and blocks, that will calm your mind and relax your nervous system. A part of this restorative yoga practice, is an internal work you will discover how and where you are holding tension in your body and mind and will allow you to hear what is stored inside this physical, emotional, and mental discomfort.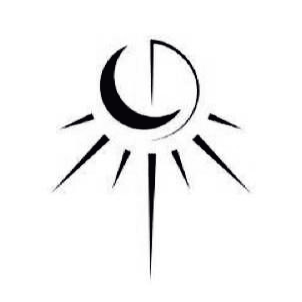 Dynamic and Power Vinyasa
If you hate the routine and love to test your physical limits.
We will have Fun moving One Breath x Movement in a creative, dynamic, fluid Vinyasa Yoga Class. All this 2 classes offer strength building, flexibility, breathing techniques and meditation in motion.

100% For you.
This class will dive you in a very different experience. It consists of a focused section in which we will analise which areas of your body need more attention. I will focus on your needs and challenges, adapting the poses to your body.I will guide you through every movement, pose and sequence.